Temporary Hours available to members.
Mon – Fri 6a to 900p
Sat- Sun 9a to 600p
We are an independent private gym, where your goals are yours.
We take the wellness of our members, our employees and our community seriously. 
FACE MASKS ARE REQUIRED.
Review our COVID policies here.
View our current Check-In protocol video here: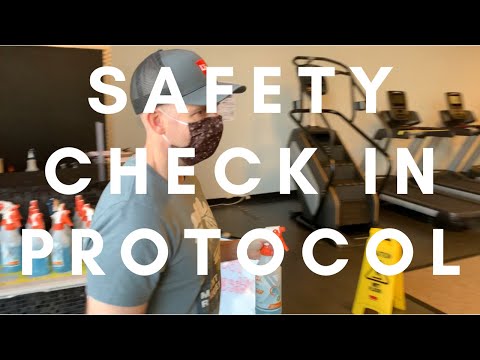 We are located on Atlanta's East Side at 1853 Memorial Dr. 30317, easily accessible to anyone from Parkview, Kirkwood, East Lake, EAV, Edgewood, Reynoldstown, L5P or Decatur.