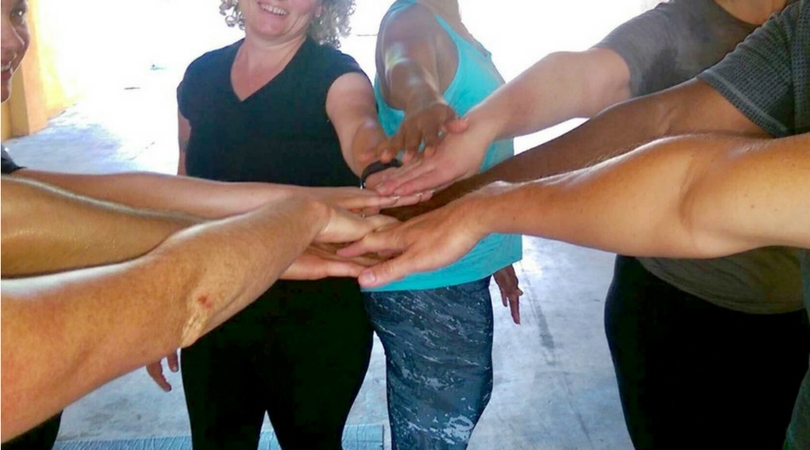 DO YOU GET MOTIVATION FROM WORKING IN A GROUP?
Think of your favorite group exercise studio but with 365 gym access too. We have energy, community and empowerment all on your terms.

We offer Yoga, fat-burning, boot camp style and strength specific offerings to help keep your body moving.
Our instructors have ownership and creative control over the classes they teach so we're sure you'll have a great experience as a result.
The setting will be smaller and you will get lots of attention to make sure you are working correctly.
Which classes you take is up to you.
Schedule and purchase class sessions via our app!
Download our app now by clicking the red button below!

***Note: Trial classes are offered. Session purchases may expire after one month of purchase and cannot be refunded, so be sure you can attend the classes you are purchasing!