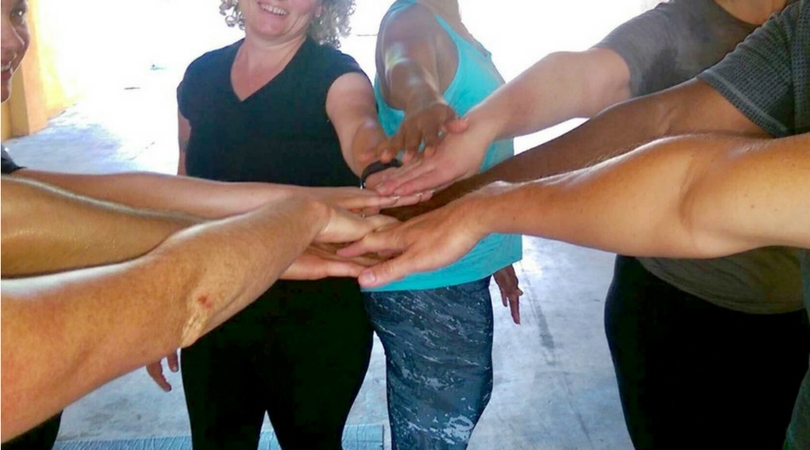 DO YOU GET MOTIVATION FROM WORKING IN A GROUP?

We have energy, community and empowerment all on your terms.
Think of your favorite group exercise class studio, but with 365 gym access too!
We offer Yoga, fat-burning, boot camp style and strength specific classes to help keep your body moving.
Our instructors have ownership and creative control over the classes they teach and we're sure you'll have a great experience as a result.
Which classes you take is up to you.
Schedule and purchase class sessions, using our PHONE APP or on your MAC or PC

If you are interested in trying a class before you commit to anything, just let us know!
CLICK HERE TO DOWNLOAD THE LIV FITNESS PHONE APP
Viewing from your Mac or PC?  Register for classes here.
***Note: Trial classes are offered. Session purchases may expire after one month of purchase and cannot be refunded, so be sure you can attend the classes you are purchasing!