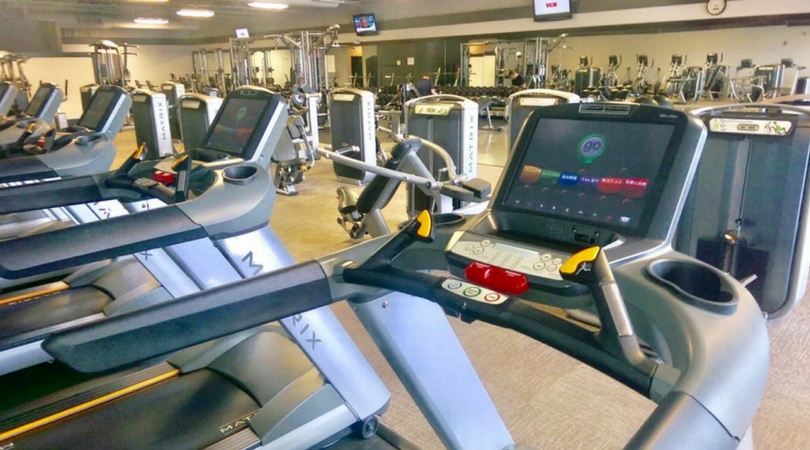 ARE YOU READY TO KICK THE TIRES?
It's nice to look at us on your phone or PC, but wouldn't it be cool to come see the gym in person?
Make sure the equipment is cool. Check to see if our bathrooms are clean. If you want, meet with a coach.
This is your jam so make sure the environment is just what you're looking for.

We are open to members 5am to 11pm every day of the year.
Want to check us out? Come by during staffed hours and ring the doorbell.
Staffed hours to join are:
Mon – Thu 10a to 7p
Fri 10a to 2p
Sat 10a to 4p
Basic Gym Access is $34/month with a one time enrollment of $60.
Anything additional (Group X or Training) is completely up to you, so you are only paying for what you use.
No contract and no drama.
When you are ready to move on, you can cancel with a 7 days notice of your final billing.
Signing up is easy, not cheesy and takes about five minutes.
You can think about it, but why not just come see for yourself?
We are located at 1853 Memorial Dr. 30317, easily accessible to anyone from Parkview, Kirkwood, East Lake, EAV, Edgewood, Reynoldstown or L5P.