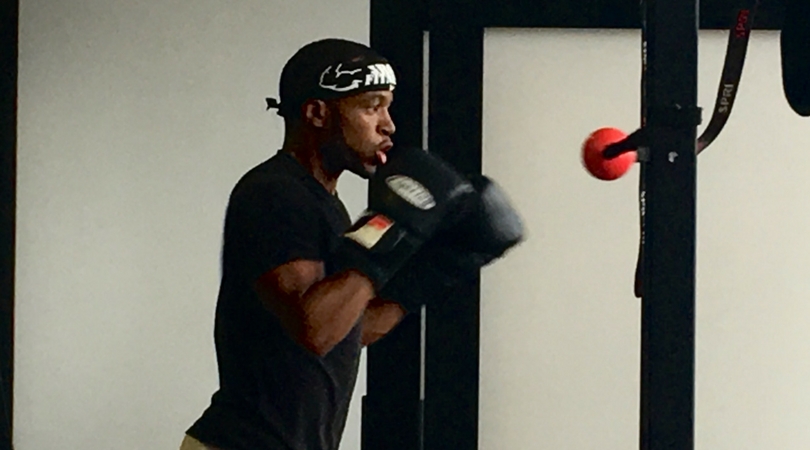 DUDE, THIS IS HARD WORK! Yes, it is, but a coach is like a hack to faster fitness with smarter plans that deliver results.
We know what it's like to be in your shoes. If you are stuck, lost or just starting out, we affiliate with the best coaches and trainers to meet you at your level.
Our coaches are more than just nationally accredited trainers. They have tons of experience.
We do our best to match you with a coach that can help with the process effectively and safely so you can find your strength. Note: If you already have a relationship with a trainer, then let's talk about bringing them in so you can continue on your path.
Need something with more specialization? Many of our coaches have field specific expertise.
Training for a marathon? Meet with a coach who has won the Atlanta Marathon and is a local legend.
Want to completely transform you physique? Meet a professional natural bodybuilder who can help out.
Need get into game day shape? Meet with a coach who has trained action heroes and athletes to be physically ready.
And remember: when you work with one of our coaches YOU are in control, training on YOUR schedule with NO long term contract.
If you are READY to take the next step to getting better, we can help match you with the coach that best fits your needs.
Just fill out the form below and one of our Coaches will reach out to you to help.