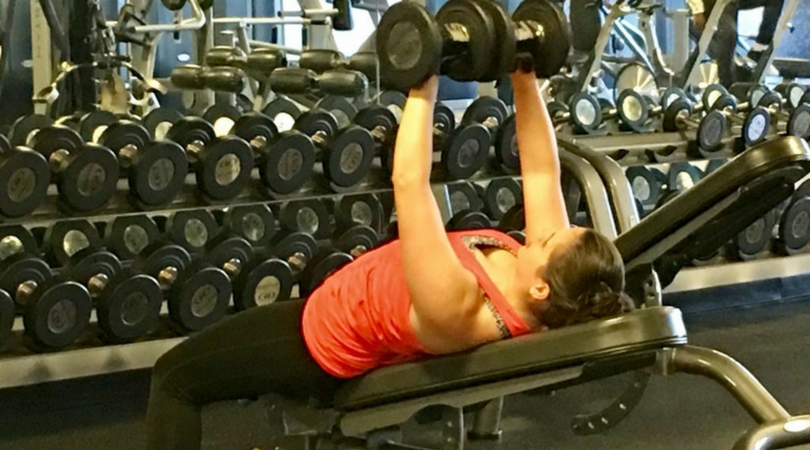 ARE YOU READY TO LEVEL UP?
Gym access is the bedrock of the LIV Fitness experience.
On your terms you get access so you can get lean, get swole, get limber, get clarity or just get started.

We are conveniently open for members 5am to 11pm. EVERY. SINGLE. DAY. Even holidays.
That means on Thanksgiving, while other places are closed, you could be here, burning off that turkey! SWEET!
Never struggle to find a place to park or lock up your bike.
Hate waiting in line for a treadmill or a squat rack? We are a private gym and not overcrowded.
And equipment? What's your jam?
People go to the gym for different reasons; to look better, feel better, supplement an outside adventure or balance one's life.
We have everything you need to run the next mile, squat a new PR or just get started.
CARDIO: treadmills, ellipticals, stationary bikes and stair climber
FREE WEIGHTS: multiple squat racks, custom benches, dumbbells, kettlebells and more
TACTICAL CONDITIONING: monkey bars, TRX, battle rope, Concept 2, gymnast rings, heavy boxing bag
SELECTORIZED MACHINES: full line for the entire body, equipped with rep counters and timers
If you're overwhelmed, we got you covered. Meet with one of our coaches to get started.
Unlike some 'big corporate' gyms, we are local and treat you like a neighbor!
We want you satisfied from the time you join to when you workout with us to when you finally leave us.
Membership is flexible and month to month at only $34/month for gym access. A one time enrollment of $60 does apply.
There is no long term contract. It's just as easy to cancel as it is to join. No games.
When you are ready to move on, you can cancel with a 7 days notice of your final billing.
What are you waiting for? STOP BY AND CHECK US OUT!