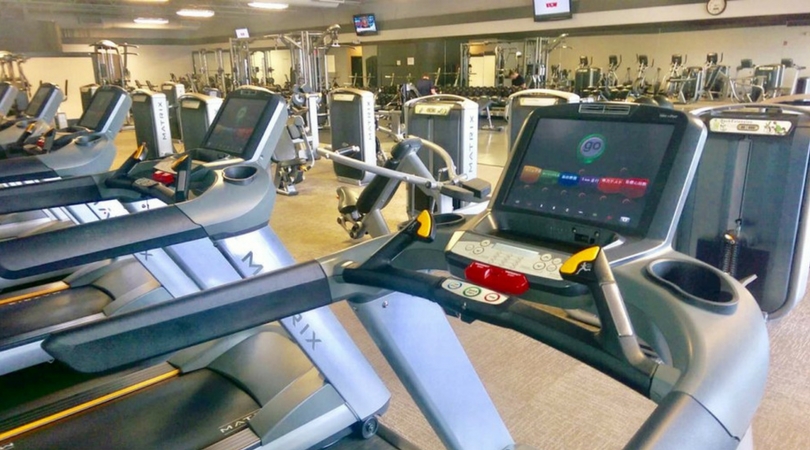 ARE YOU READY TO KICK THE TIRES?
Come see if you like the equipment. Check to see if our bathrooms are clean. If you want, meet with a coach. Make sure the environment is just what you're looking for.

Please note: There are limited hours when you can tour or join the gym.
Just show up and ring our doorbell or call 404-549-7767.
The hours for touring and joining are subject to change but are typically as follows:
Mon – Thu 10a to 7p
Fri 10a to 2p
Sat 10a to 4p
If you decide to join us, Basic Gym Access is $34/month with a one time enrollment of $60. Anything additional (Group X or Training) is completely up to you.
No contract and no drama.
Signing up is easy, not cheesy.
Once you are a member, you can access the gym any day of the year from 5am to 11pm.
If you decide to take Group Exercise or get Coaching, it's up to you and we can help you customize your experience.
We are located at 1853 Memorial Dr. 30317, easily accessible to anyone from Parkview, Kirkwood, East Lake, EAV, Edgewood, Reynoldstown or L5P.